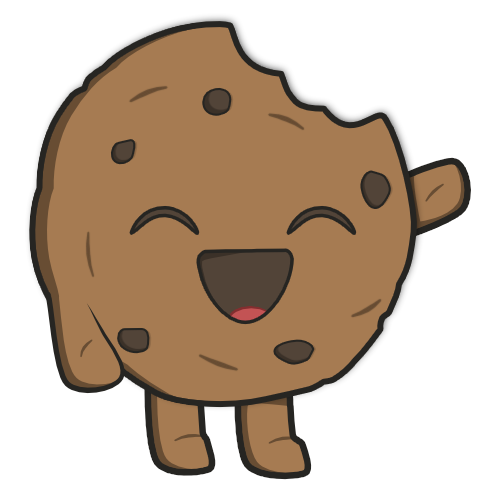 I'm known as CocoaCoCi (pronunciation: "Coca Cookie").
Feel free, however, to call me "Manu".
You can watch me streaming on Twitch. 
On a regular basis, I provide you with gameplay from a broad variety of games. Currently I stream at least two days a week. Follow me on Twitch so you don't miss them.
Game suggestions are very welcome!
Send out the Cookie-hype via instant messaging!
Many of the stickers, which you might know from my Twitch channel or Discord server, are also available for Telegram and WhatsApp!
Unfortunately, WhatsApp stickers are only available for Android devices. However, if you want them on your iOS device simply let a friend send them to you via their Android device. After that is done, all you have to do is to add them to your favorites and voilà, now they are all yours.
The stickers will be updated to the new design as
soon as I find the time.
Only for WhatsApp on Android 🙁