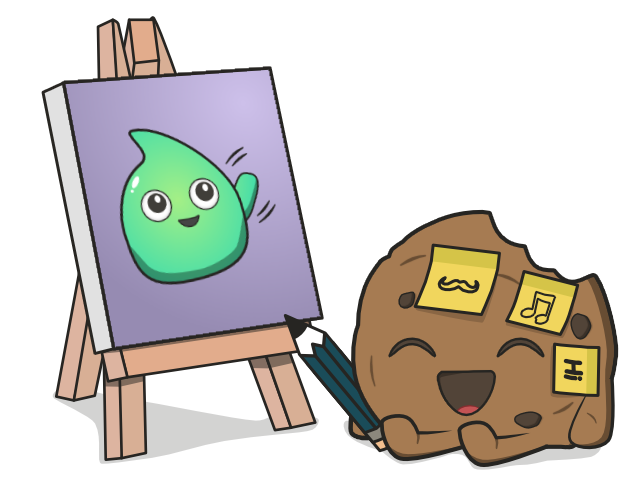 I am your man if you need the following things:
✔ Emotes for Twitch, YouTube and/or Discord
✔ Layout for OBS/SLOBS
✔ Profile picture
✔ Cutter for YouTube videos
✔ YouTube thumbnails
I do this and much more on a commission basis!
Here you can find what I have designed so far:
Whether it's Twitch, YouTube or Discord. On all these platforms you can use individual emotes (aka. emojis). These are sooo much cooler than the normal emojis. And you can never have enough of them!
Are you a content creator and want emotes that are customized for YOU?
Then I am your cookie! Meanwhile I have already created over 100 emotes. Here you can find a selection: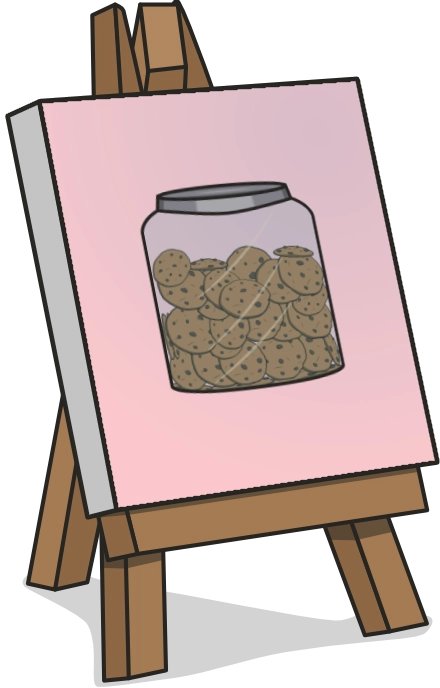 Sub-badges are badges in front of usernames in Twitch chat that show how long you've been a subscriber. Bit-badges show how many bits (1 bit is about 1 cent) viewers have been donating.
You also want cool and individual badges or emotes that encourage your viewers to support you? Then feel free to contact me!
I have already created these badges – and many more:
A good logo is the be-all and end-all. No matter if you are a Coca-Cola or CocoaCoCi. Every content creator needs a logo. With the help of the logo, it is easier for viewers to recognize the channel (or the "brand"). And yes, emotes can also be logos.

I can design a recognizable logo for you!

I have already created these logos for other content creators: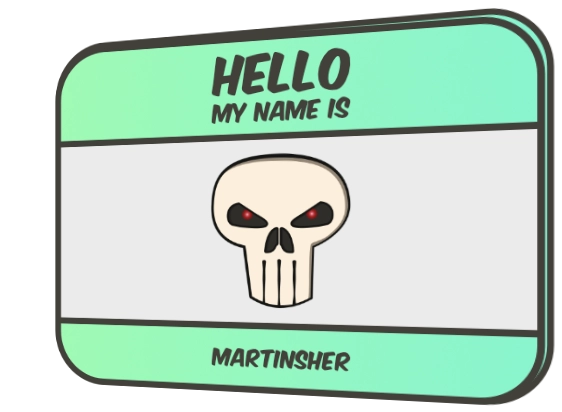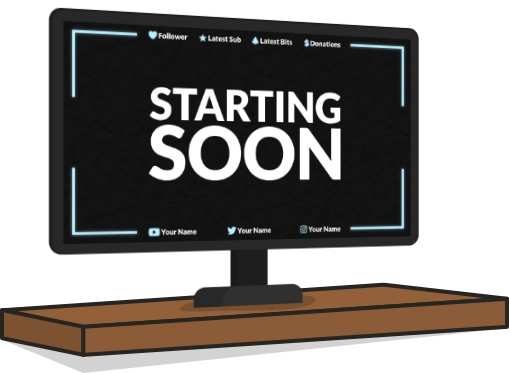 Not only a logo belongs to a uniform appearance and thus to the recognition value. Also the scenes in OBS (or SLOBS) and the social media appearances should be consistent.
I'm happy to create modern OBS scenes (Starting Soon, Pause, InGame and more), Twitch and YouTube headers, banners for the channel description and alerts. Did I forget anything? If yes, message me 😛